ValueHD
E-Mail:international@vhd.com.cn
TEL:+86-755-86644803
Address:2-3F, Building 2, Honghui Industrial Park, Xin'an Street, Bao'an District, Shenzhen
Soft Codec Android Terminal HD Video Conference Camera For Zoom Terminal
Soft Codec Android Terminal HD Video Conference Camera For Zoom Terminal
Model NO. VHD-C4
Price:USD 250.00-350.00 / piece
Minimum order quantity:1 piece
Accept Min order:Yes
Supply Ability:500 piece / Day
Country of Origin:Port of Shenzhen
Product Description
It's undeniable how much of our daily lives have moved to online spaces. Even though video conferencing apps such as Zoom have quickly replaced in-person conversations, Video Conference Camera For Zoom from ValueHD is here to guarantee clear video conferencing sessions, supporting online learning and working.
Whether it's calling friends, classmates, or colleagues, Video Conference Camera For Zoom produces 4K Ultra HD video at 30 frames per second. The wide field of view of 84 degrees is exceptionally suitable for video conferencing. This camera features autofocus lenses which guarantee the subject to remain clear and sharp, a convenient feature, great for business meetings and webinars over Zoom.
The built-in microphone allows smooth and productive meetings even in noisy surroundings, thanks to its noise-canceling technology. Video Conference Camera For Zoom supports external microphones and it is easy to redevelop thanks to the fully open API which allows customization according to customers' needs.
Place of Origin:CN;GUA
Simultaneous Interpretation:No
Model Number:ViVi-C4
Brand Name:VHD
Function:Video conference accessories
Type:Video conference camera
Color:Black
Opearating system:Android 6.0
Wireless chip:(MTK) MT6631, Wifi + BT + GPS triple-chip, MT6176 RF transceiver chip
Lens:f = 3.5mm, horizontal viewing angle: 84
Sensor:1 / 2.5 inch, CMOS
ValueHD Corporation is a professional AV integration and conference solution supplier,Stock No.:871053.Since founded 9 years,the company has been focusing on the high-definition video camera and its accessories.Its products range from high-definition video conferencing PTZ camera,,high-definition camera module with zoom lens for video surveillance,high-definition network camera,high-definition network camera with intelligence analysis capabilitie,MCU,All-in-one camera,microphone and etc.
Product picture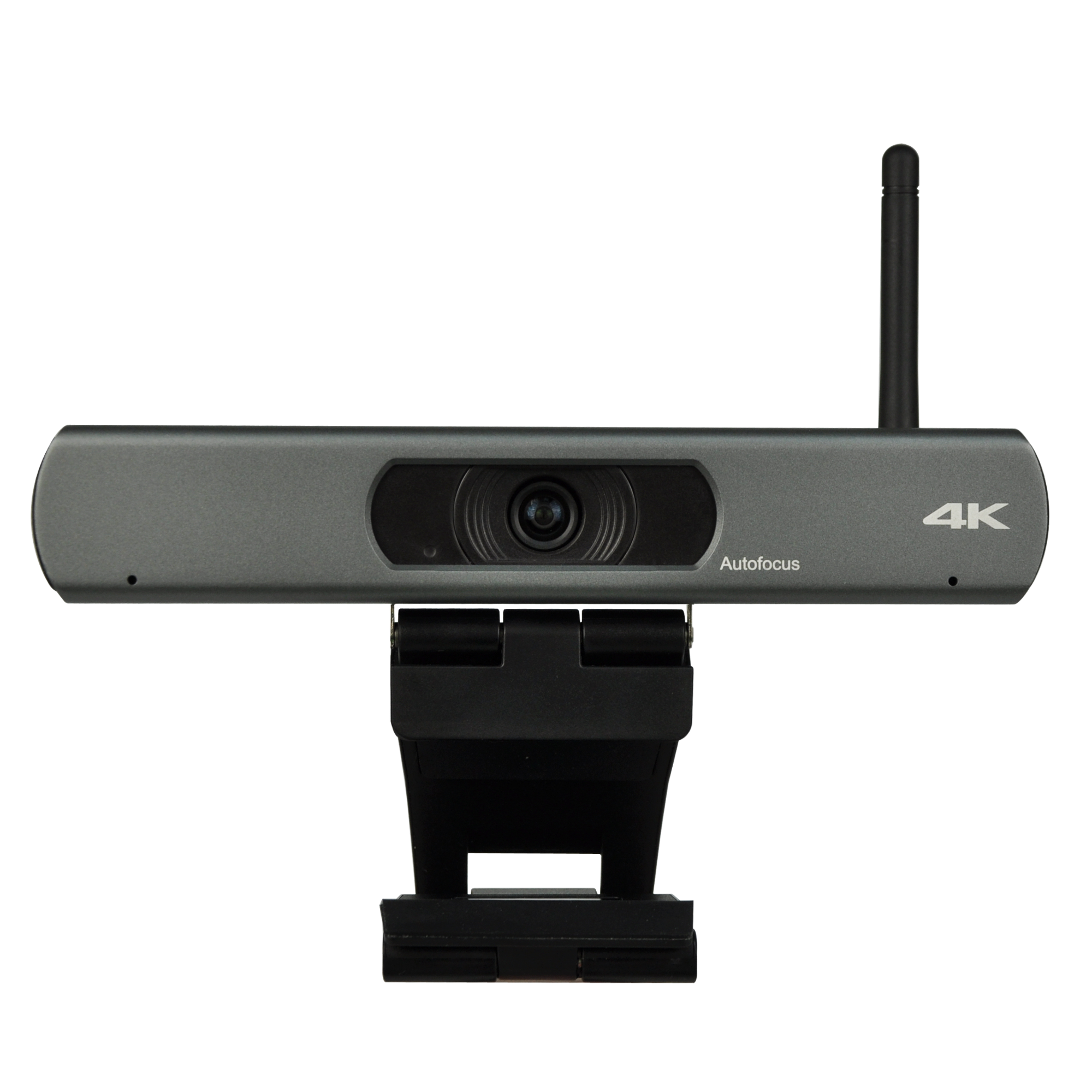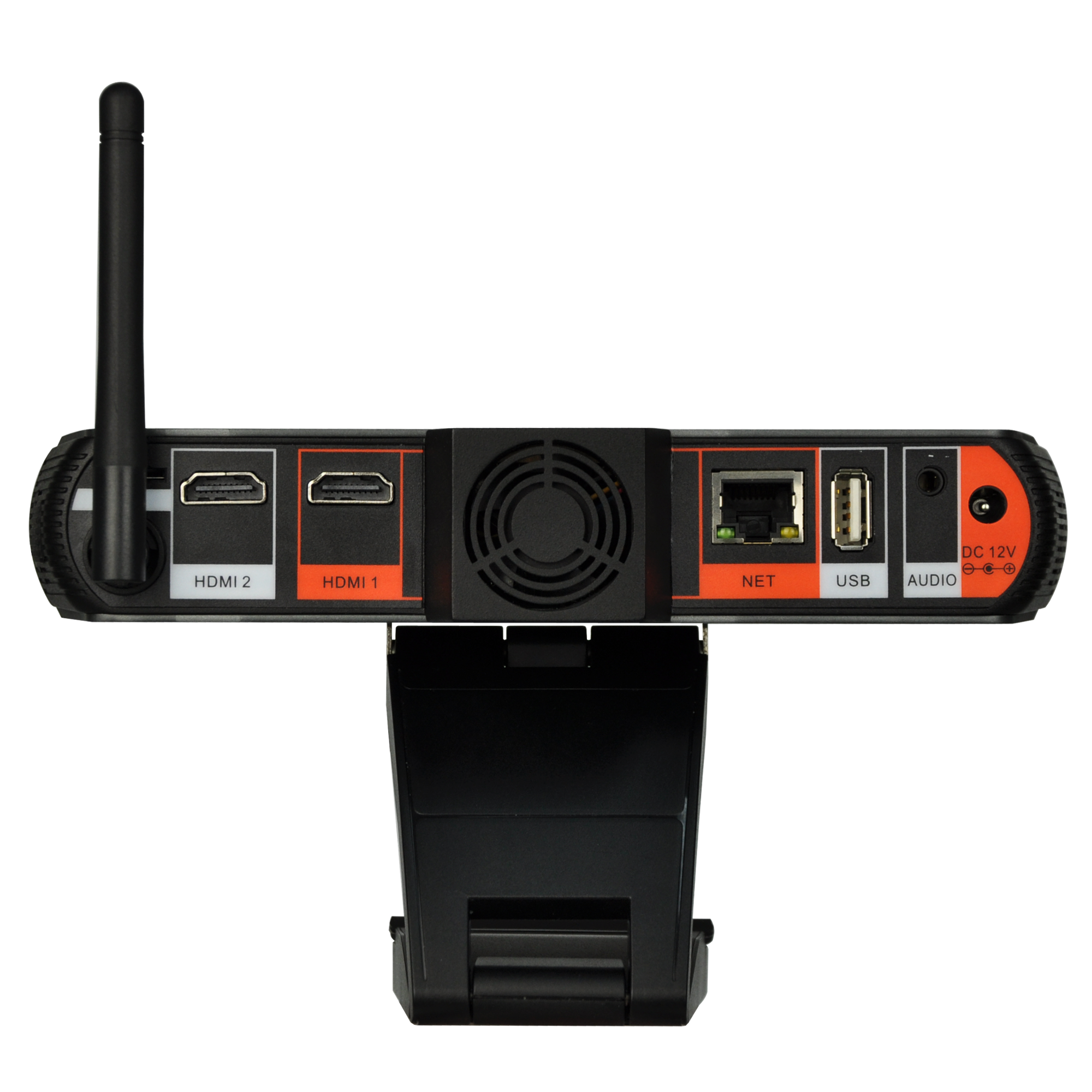 Main Feature

Specification