ValueHD
E-Mail:international@vhd.com.cn
TEL:+86-755-86644803
Address:2-3F, Building 2, Honghui Industrial Park, Xin'an Street, Bao'an District, Shenzhen
Desktop 360 Degree USB Speakerphone For Conference Calls
Desktop 360 Degree USB Speakerphone For Conference Calls
Model NO. VHD - M100
Price:USD 90.00-90.00 / piece
Minimum order quantity:1 piece
Accept Min order:Yes
Supply Ability:500.0 piece / Month
Country of Origin:Shenzhen
Product Description
Product Name:Desktop 360 Degree USB Speakerphone for Skype Zoom Teams Conference
Color:Black
Application:Video conference, audio conference
Feature:Omnidirectional
Output:USB port
Suitable for:5-8 people middle room
Warranty:1 Year
Weight:150g
Dimension:100mmx20mm
Type:Video Conference System
Simultaneous Interpretation:No
Function:video conference
Model Number:VHD - M100
Brand Name:VHD
Place of Origin:CN
Product Description
Now, you can enjoy ValueHD's legendary meeting quality anytime, anywhere, and connect to more devices at the same time. USB speakerphone for conference calls combines modern portable design with Bluetooth wireless matching and USB connection, and creates a conference phone speaker experience for users by connecting a directional microphone to a high-fidelity speaker system.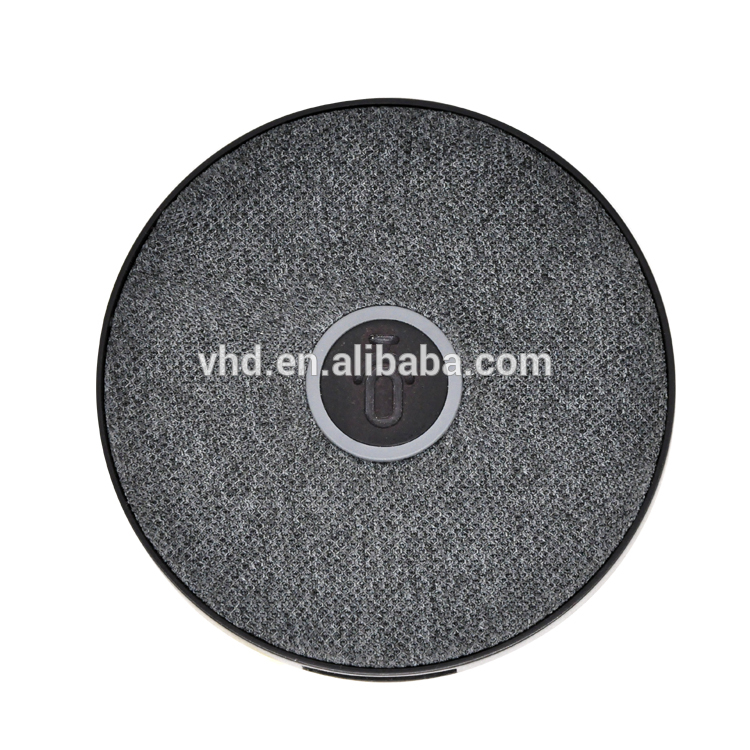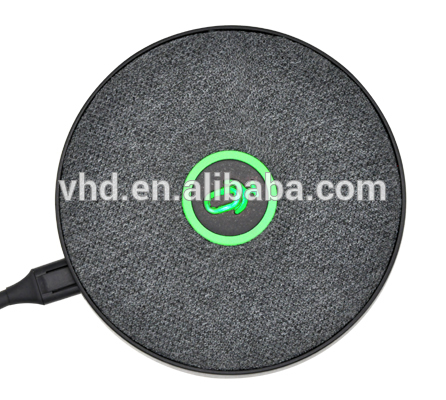 USB Omnidirectional desktop microphone
◆Small size USB omnidirectional microphone, small-sized, convenient for carrying with you.
◆ Plug and play USB + 3.5mm interface, plug and play, can connect to personal computer, tablet, and video conference system, compatible with various systems and softwares. ◆ 360 degree omnidirectional pickup High-definition audio transmission, can pick up sound up to 6 meters.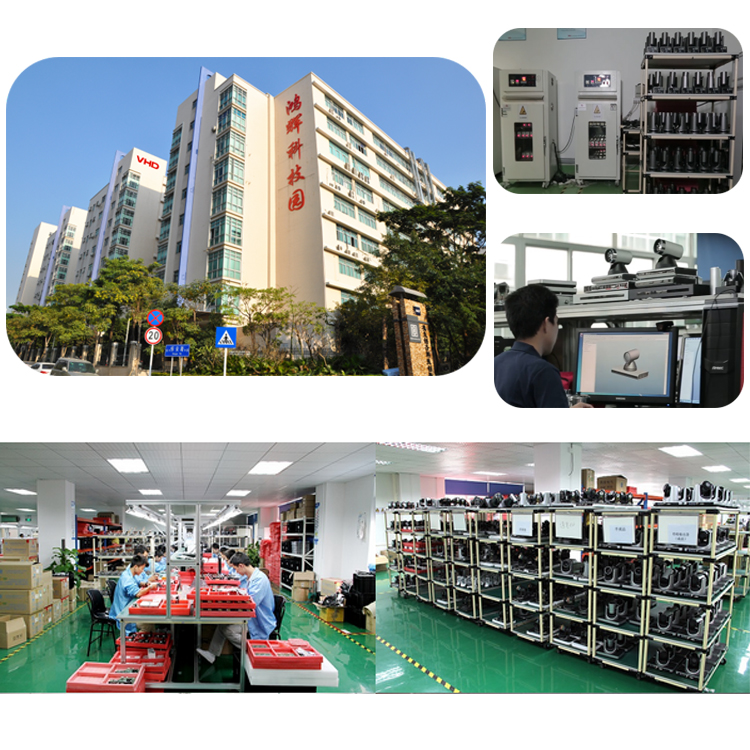 ValueHD Corporation is a professional AV integration and conference solution supplier, Stock No.:871053. Since founded in 2008, the company has been focusing on the high-definition video camera and its accessories. Its products range from high-definition video conferencing PTZ camera, high-definition camera module with zoom lens for video surveillance, high-definition network camera, high-definition network camera with intelligence analysis capabilitie, MCU, All-in-one camera, microphone and etc. ValueHD Corporation has successfully developed a variety of camera products. The technology and maturity of the product are among the leading group in this field. The company's R & D model has gradually developed from integration at the module level to integration at the chip level. The latest types support 1080P60, WDR, and have high S/N ratio. The successful R&D works has proved that the
company has mastered core techniques required for developing high-definition cameras, such as the ISP algorithm, video codec algorithm. Like many large company in the industry,we have also paid more attention on the reliability of hardware and software.The company's core competence lies in deep understanding of the industry user needs, many years of experience in video communication, ability to convert advanced technologies into product, sincere customer service, and flexible business model. The company welcomes customers to purchase products and services, as well as all forms of technology and product collaboration!