ValueHD
E-Mail:international@vhd.com.cn
TEL:+86-755-86644803
Address:2-3F, Building 2, Honghui Industrial Park, Xin'an Street, Bao'an District, Shenzhen
4k Conference Camera Auto Tracking PTZ Camera HDMI USB SDI IP for Distance Learning
4k Conference Camera Auto Tracking PTZ Camera HDMI USB SDI IP for Distance Learning
Model NO. VHD- VX800I
Price:USD 730.00-850.00 / piece
Minimum order quantity:1 piece
Accept Min order:Yes
Supply Ability:500.0 piece / Day
Country of Origin:Shenzhen, Guangzhou
Product Description
Video meetings have become a staple in every household, to meet friends and colleagues and to support distance learning. The 4k Conference Camera from ValueHD delivers the best technical equipment available to ensure smooth and productive video meetings.
4k Conference Camera streams high quality image at 4K (3840x2160), allows a 71 degree field of view, and 12x optical zoom. Even under poor light conditions, the camera will adjust automatically to stream vivid video quality thanks to its automatic low-light correction technology. Furthermore, the camera is designed with image recognition and tracking technology to achieve a smooth and natural tracking effect. This camera captures both panorama and close-up HD video at the same time, a very convenient feature for every occasion.
The built-in microphone is highly sensitive and equally picks up sounds from all directions. 4k Conference Camera's noise reduction algorithm blocks out background noises, ensuring crystal clear conversations during video meetings.
Type:Tracking camera
Model Number:VHD - VX800I
Maximum resoution:4K@30
Feature:Auto tracking
Optical Zoom:12x
POE:Supported
Scanning Mode:Progressive
Function:Classroom tracking
Simultaneous Interpretation:No
Place of Origin:China
Type:Network Conference System
Type:Video Conference System
Function:Video Conference
Simultaneous Interpretation:No
Place of Origin:Shenzhen
Brand Name:VHD
Model Number:VHD- VX800I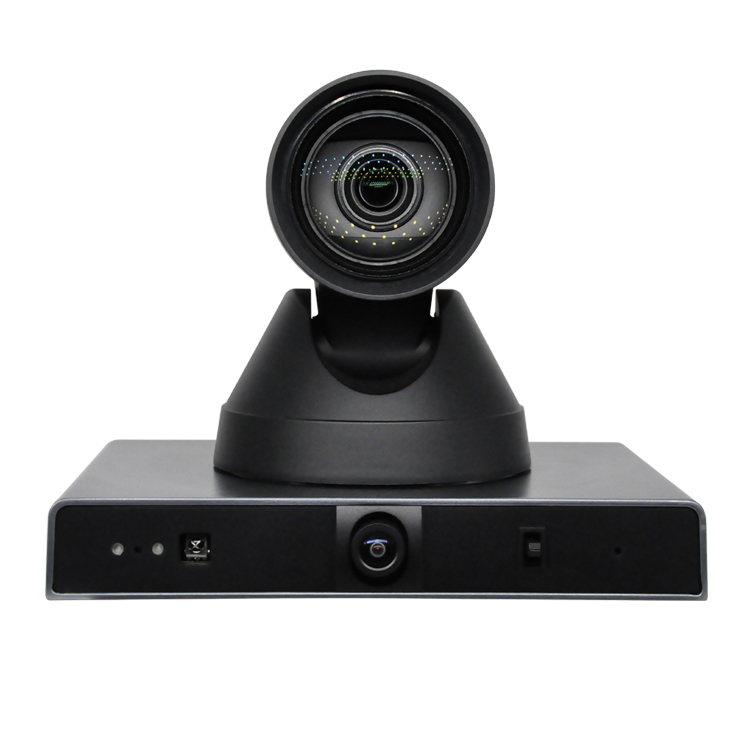 Using 1/2.5-inch UHD CMOS sensor with a maximum of 8.51 megapixels, high quality images in 4K (3840x2160) can be achieved. And downward compatible with 1080P, 720P and other resolutions.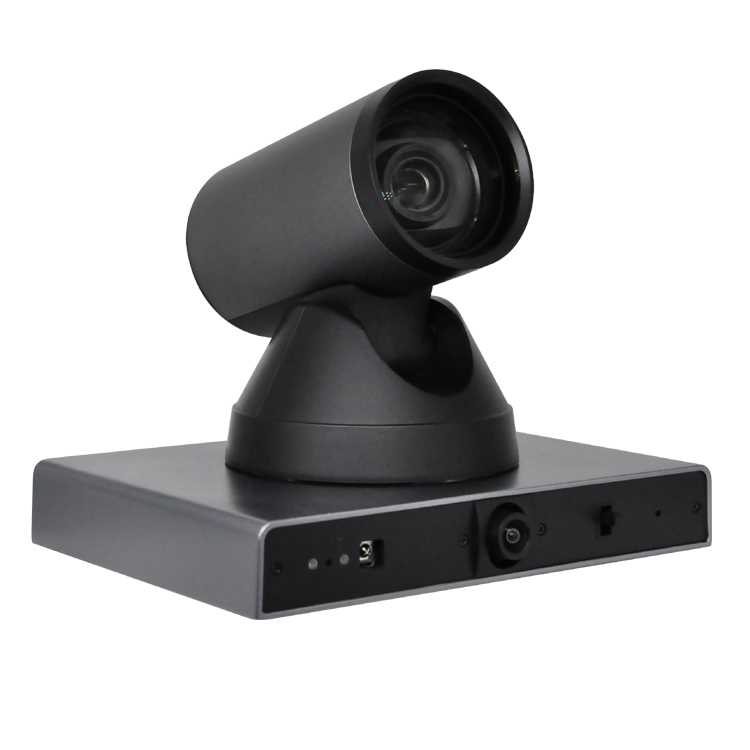 All-in-One design, can output panorama and close up HD video at the same time.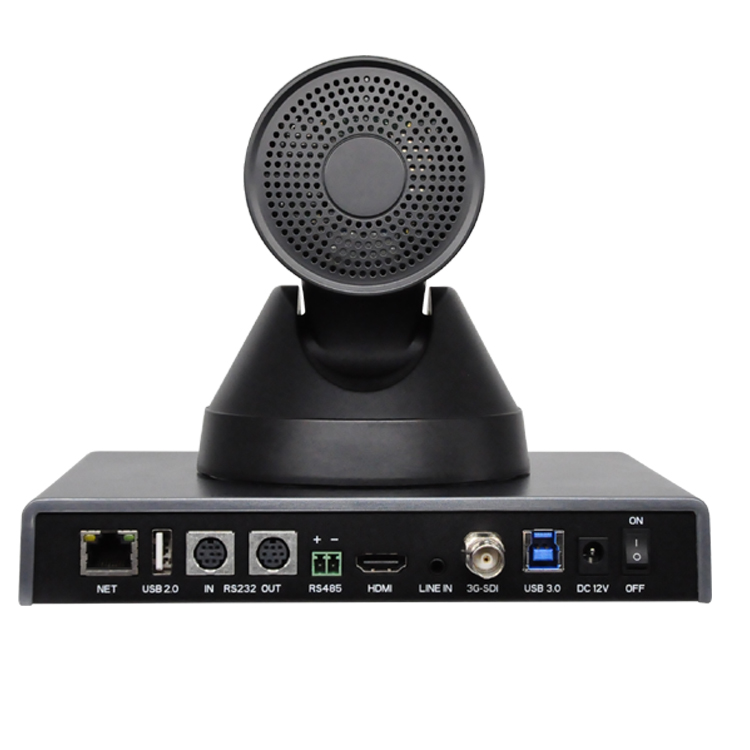 Intelligent teaching tracking
Built-in leading image recognition and tracking algorithm, without any auxiliary positioning camera or tracking host to achieve smooth and natural tracking effect.
71° Wide-angle Lens + 12x optical Zoom
Exclusive customized high-quality true 8 million ultra-high resolution 4K ultra wide-angle lens, 12x optical zoom, horizontal field of view up to 71°.
Rich and complete interface
Support HDMI2.0 HD output, and also equipped with 3G-SDI interface, the effective transmission distance up to 150 meters (1080p30). HDMI, 3G-SDI, USB3.0, LAN four channels can simultaneously output high-definition digital signals.
Close-up Camera

Video System

4K@30/25/29.97, 1080p/60/50/30/59.94/29.97, 1080i/60/50/59.94, 720p/60/59.94

Sensor

1/2.5'', CMOS, Effective Pixel: 8.51M

Scanning Mode

Progressive

Lens

12x, f4.4mm ~ 52.8mm, F1.8 ~ F2.6

Digital Zoom

16x

Panorama Camera

Video System

4K@30/25/29.97, 1080p/60/50/30/59.94/29.97, 1080i/60/50/59.94, 720p/60/59.94

Sensor

1/2.5'', CMOS, Effective Pixel: 8.51M

Scanning Mode

Progressive

Lens Mount

M12 Mount

Teacher Panorama Lens

f=8.0mm, AoV about 42°(default, changeable)

Student Panorama Lens

f=3.24mm, AoV about 84° (default, changeable)

Input/Output Interface

HD Output

1xHDMI: Version 2.0

1x3G-SDI: BNC type, 800mVp-p, 75Ω, Along to SMPTE 424M standard

Network Interface

1xRJ45: 10M/100M/1000M Ethernet Interface, POE supported

Audio Interface

1-ch: 3.5mm Audio Interface, Line In

USB Interface

1xUSB3.0, Type-B
1xUSB2.0, Type-A

Communication Interface

1xRS232 In: 8pin Min DIN, Max Distance: 30m, VISCA/Pelco-D/Pelco-P Protocol

1xRS232 Out: 8pin Min DIN, Max Distance: 30m

1xRS485: 2pin Phoenix Port, Max Distance: 1200m, Protocol: VISCA/Pelco-D/Pelco-P

Power Jack

DC-005/Φ2.0 type (DC IN 12V)