ValueHD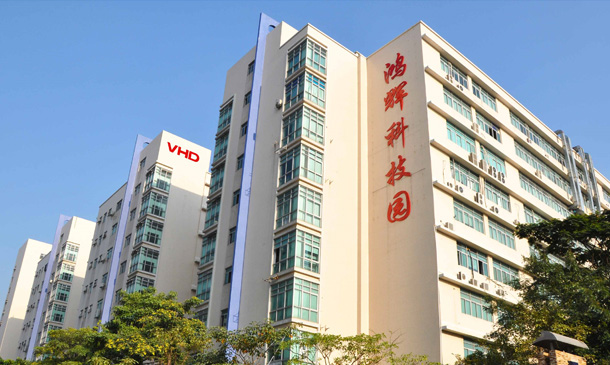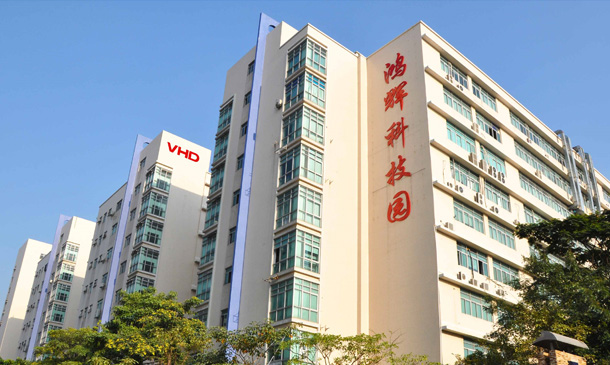 ValueHD Corporation is a professional AV integration and conference solution supplier,Stock No.:871053.Founded in 2008,VHD has more than 10 years OEM/ODM/JDM experience,been focusing on Full HD,Ultra HD video camera and audio devices covering HD video conferencing PTZ camera,HD camera module with zoom lens for video surveillance,HD network camera,IPC with intelligence analysis capabilitie,MCU,All-in-one camera,microphone and etc.

ValueHD Corporation has successfully developed a variety of camera products. The technology and maturity of the product are among the leading group in this field. The company's R & D model has gradually developed from integration at the module level to integration at the chip level. The latest types support 1080P60, WDR, and have high S/N ratio. The successful R&D works has proved that the company has mastered core techniques required for developing high-definition cameras, such as the ISP algorithm, video codec algorithm. Like many large company in the industry,we have also paid more attention on the reliability of hardware and software.

The company's core competence lies in deep understanding of the industry user needs, many years of experience in video communication, ability to convert advanced technologies into product, sincere customer service, and flexible business model.
 
Location:
2-3F, Building 2, Honghui Industrial Park, Xin'an Street, Bao'an District, Shenzhen